Product Code: MY5H2HN/A
HomePod mini - White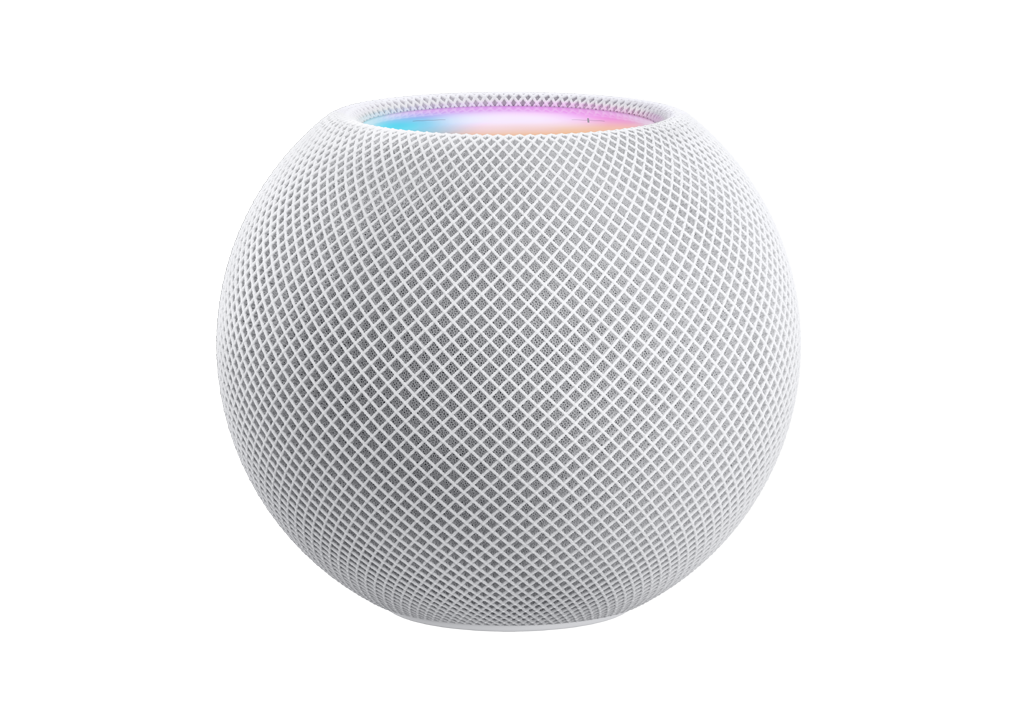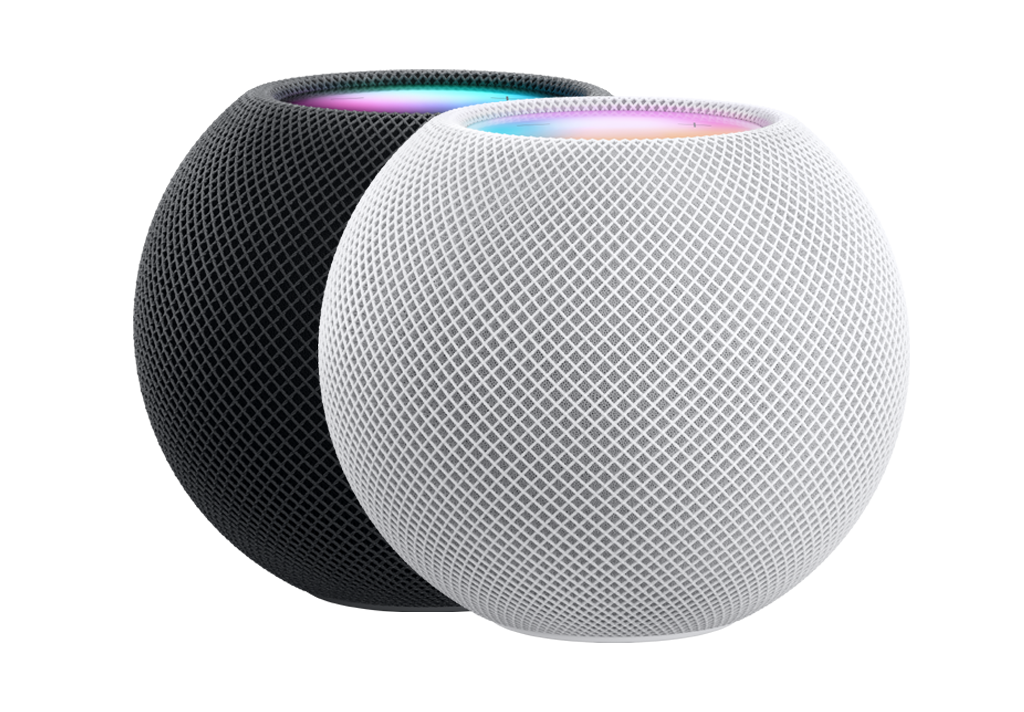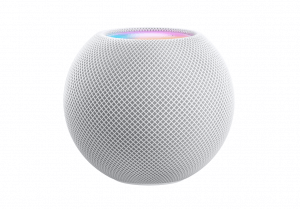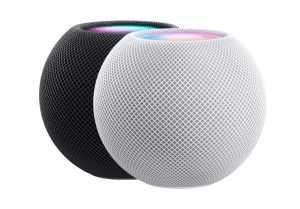 Product Code: MY5H2HN/A
HomePod mini - White
Key Specifications
HomePod mini packs a punch.
Product Descriptions
Room-filling sound.
An intelligent assistant.
Control your smart home.
Private and secure.
Sound
Nothing short of amazing.
Jam-packed with innovation, HomePod mini delivers unexpectedly big sound for a speaker of its size. At just 3.3 inches tall, it takes up almost no space but fills the entire room with rich 360?degree audio that sounds amazing from every angle.
Boundary-pushing computational audio
creates the full, detailed tones of a much larger speaker — and HomePod mini turns it up without missing your voice commands.
HomePod mini is designed to fit anywhere in the house. Its elegant shape is wrapped in a perfectly seamless mesh fabric that's virtually transparent to the sound passing through it. A backlit touch surface on the top provides quick control.
If you're enjoying music or a podcast and have to head out, you can continue to listen on your iPhone without missing a beat. Hand it off simply by bringing your iPhone close to HomePod mini. And coming soon, you'll experience the feeling of your iPhone and HomePod mini connecting virtually as the sound transfers.
Siri recognizes you, him, her, and them.
Siri can recognize the voices of up to six different family members on HomePod mini — and create a personalized experience for each person. So the music Dad hears when he asks for something he'd like is totally different from what the kids hear when they ask. And with Personal Requests, Siri can recognize a particular voice and relay that person's information from iPhone apps like Messages, Calendar, Reminders, and Contacts.
Intercom spreads the word.
With more than one HomePod in the house, you can easily communicate with your family members by voice using Intercom. Ask Siri to send your message to the whole house or to individual rooms — and everyone can easily respond.