Product Code: MB570Z/B
Mini DisplayPort to DVI Adapter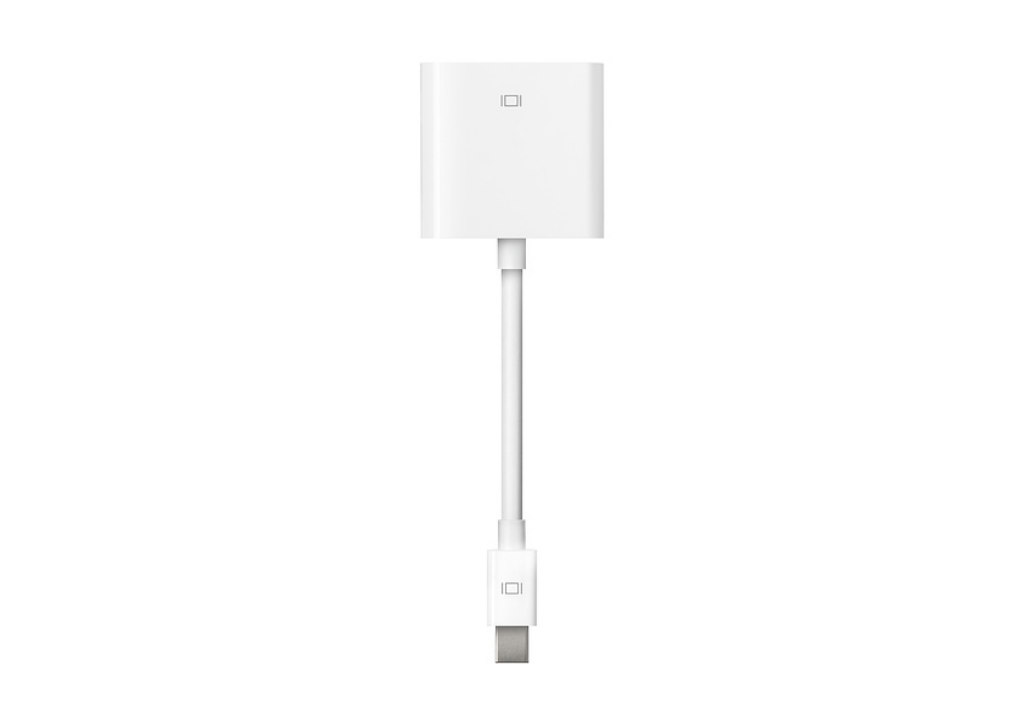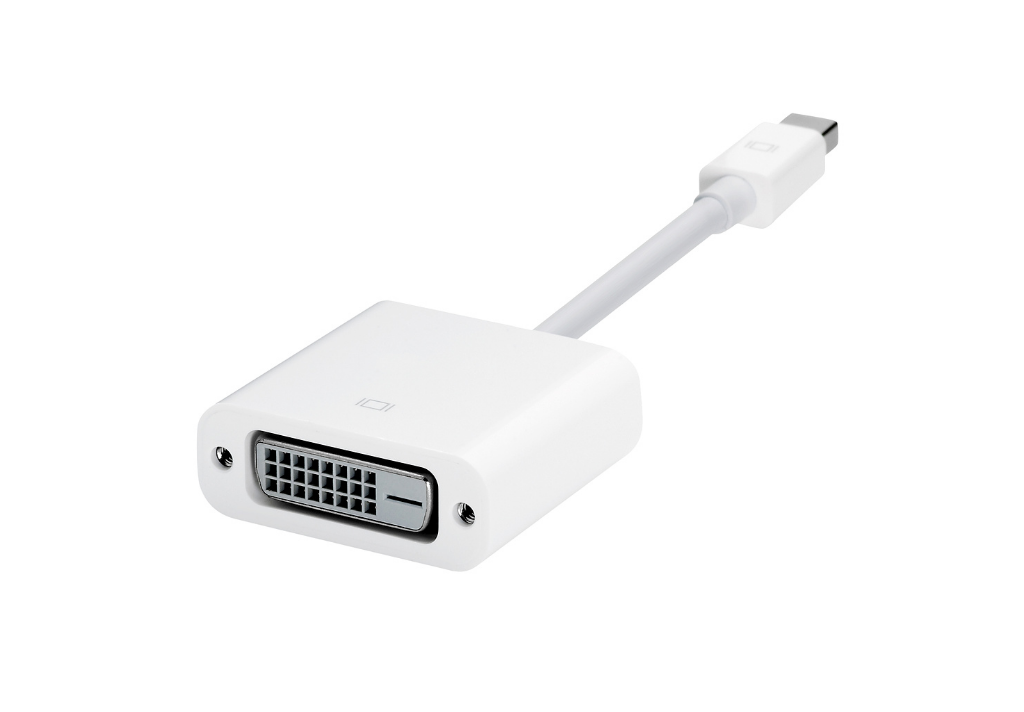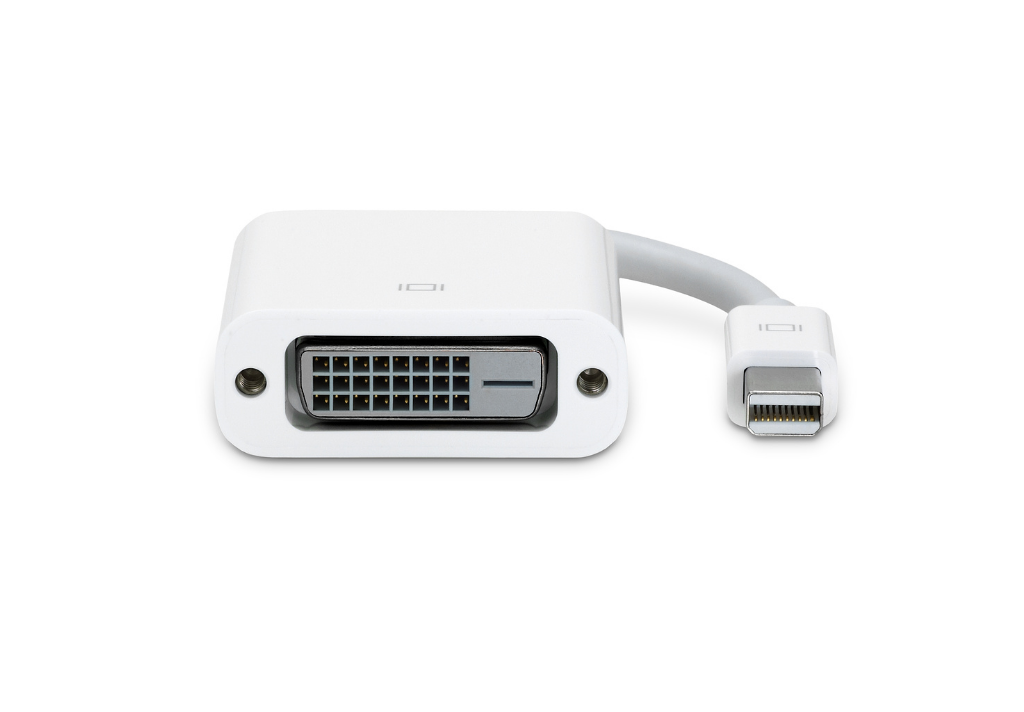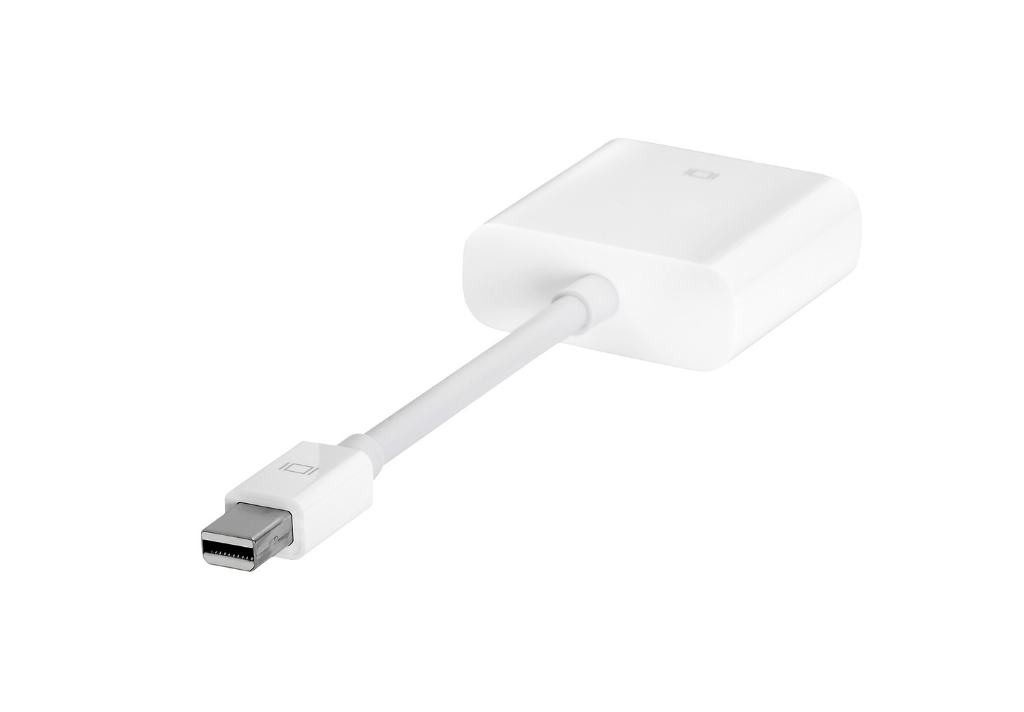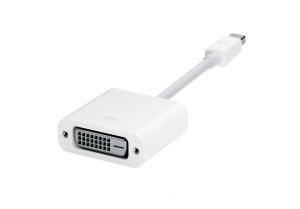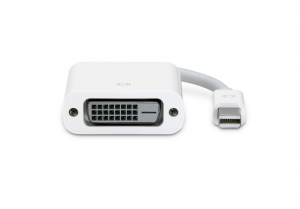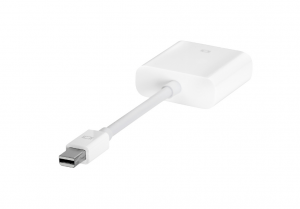 Product Code: MB570Z/B
Mini DisplayPort to DVI Adapter
Out of Stock
Key Specifications
Every Mac with a Mini DisplayPort allows you to connect an external display or projector using an adapter. You can use an external display as your main workspace or to extend your desktop, or you can work in mirrored mode with a projector so you can view what your audience sees.
Use the Mini DisplayPort to DVI Adapter to connect an advanced digital monitor, such as the 20- or 23-inch Apple Cinema Display, that includes a DVI connector. Review the documentation or check with the manufacturer of your monitor to make sure you're choosing the right adapter.
Compatible with Mac computers with Mini DisplayPort and Thunderbolt ports.
DVI to Mini DisplayPort.
Apple's Mini DisplayPort adapters work with Mac models that have a Mini DisplayPort, Thunderbolt port or Thunderbolt 2 port when using Mac OS X Leopard 10.5.6 or later.
In the Box: Mini DisplayPort to DVI Adapter.
What We Offer