Product Code: MRY52HN/A
iPhone XR White 64 GB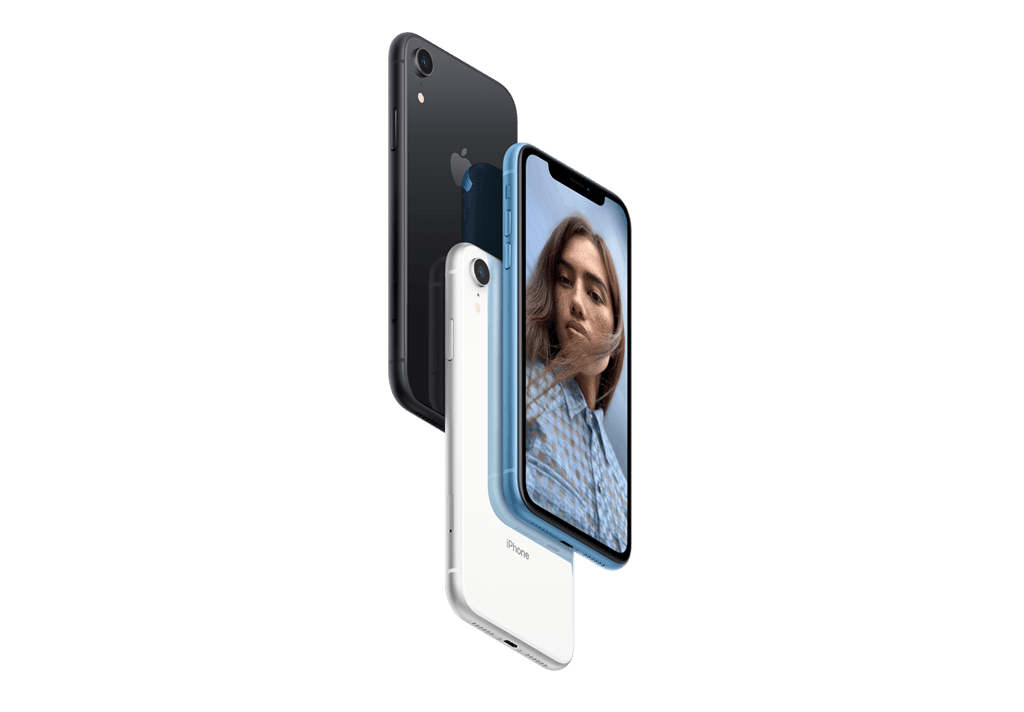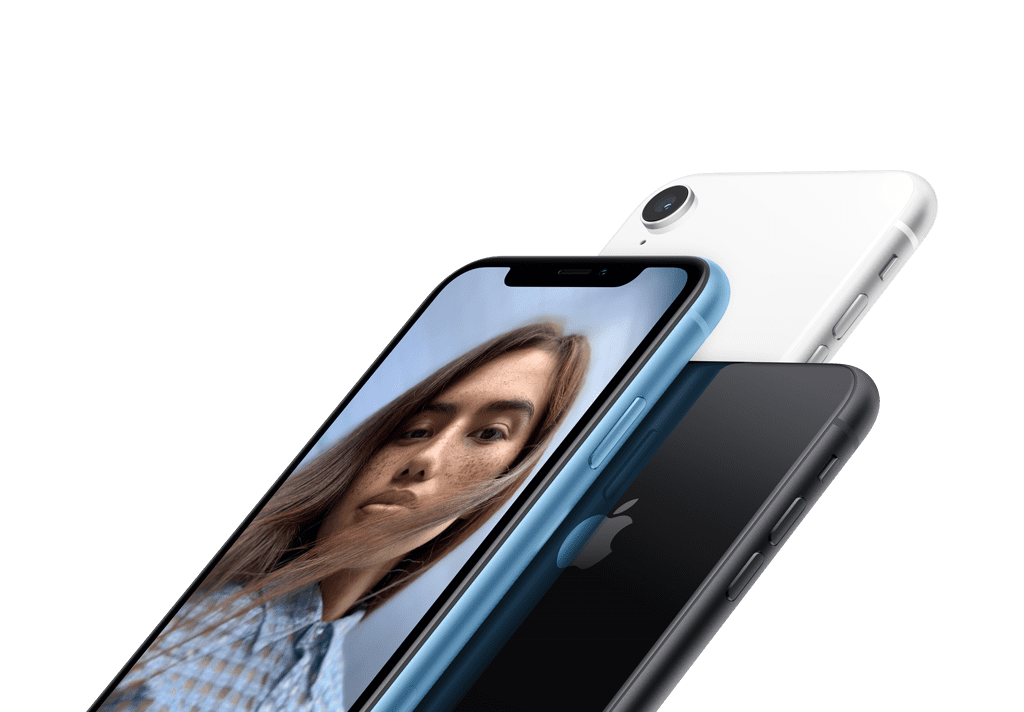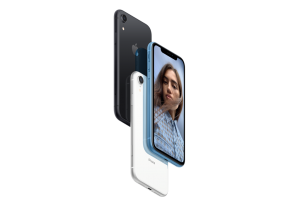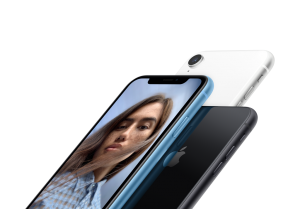 Product Code: MRY52HN/A
iPhone XR White 64 GB
Please provide Zipcode to proceed
Key Specifications
Largest LCD screen ever in an iPhone. Unlocks with your glance. Breakthrough camera system that captures incredible photos. Integrated with the smartest, most powerful chip. The new iPhone XR. It's a brilliant upgrade.
Enjoy water and dust resistant design with 45% more screen space, making it fit comfortably in your hand or pocket.
Experience up to 5 hours more battery life for Internet use
Take delight in quicker apps launch and smoother device functioning
Shoot pictures that are more detailed in low light and enjoy professional looking portraits with Portrait mode and Depth Control.
Product Descriptions
Enjoy more room for your photos and videos, starting at 64GB.
View messages, make payments, switch between apps or go to the home screen faster and easier with Face ID.