Product Code: MHLQ3ZM/A
iPhone Leather Wallet with MagSafe - Baltic Blue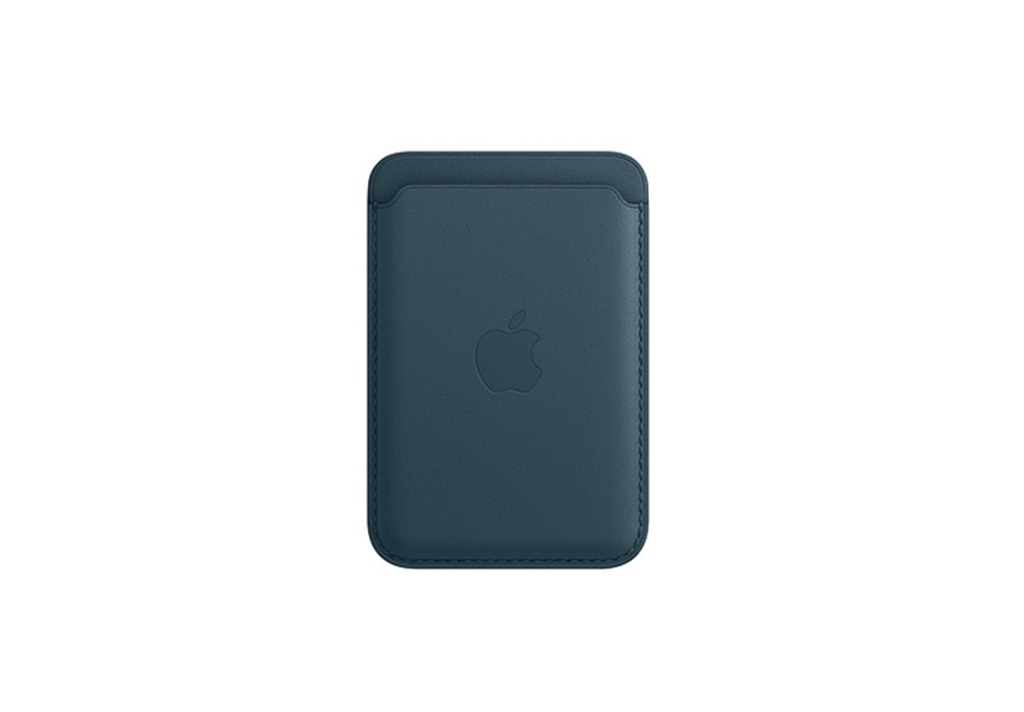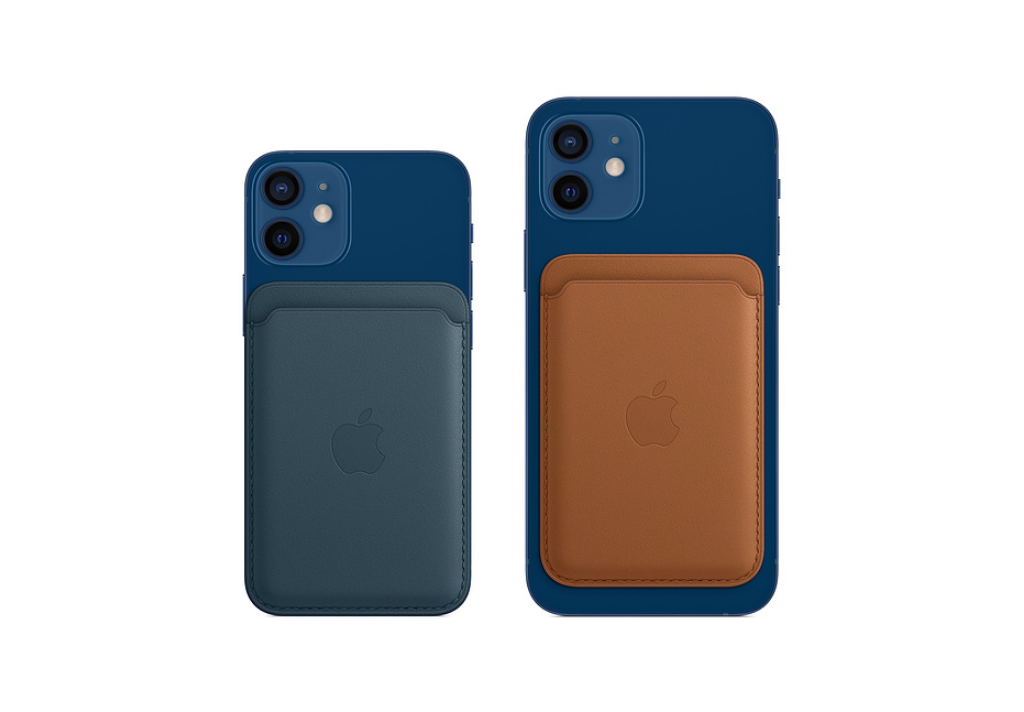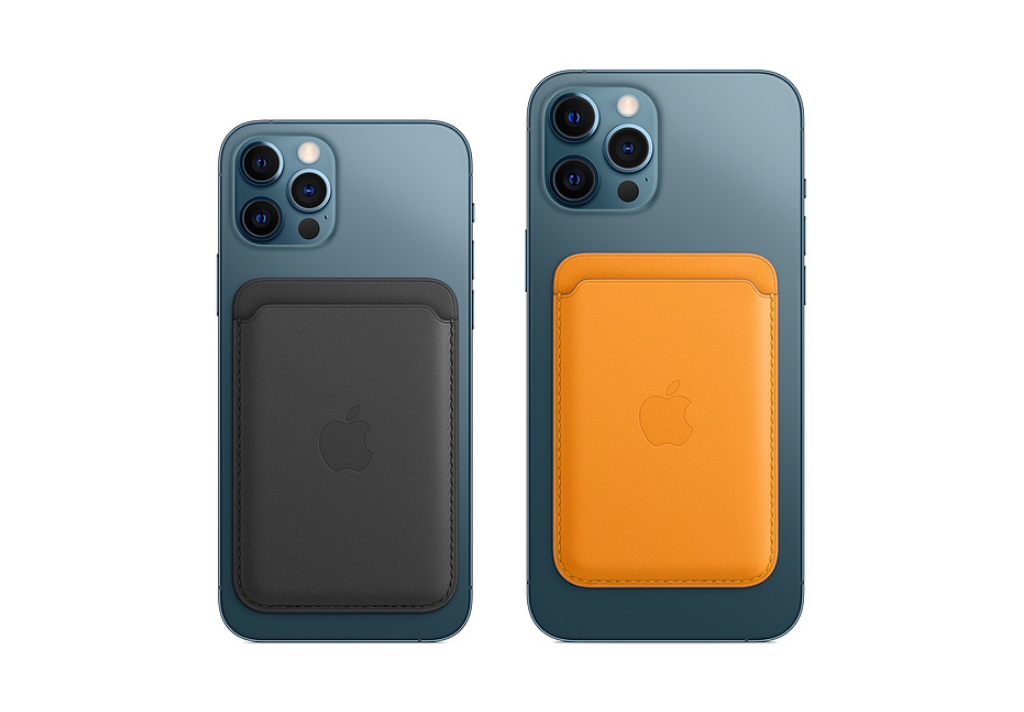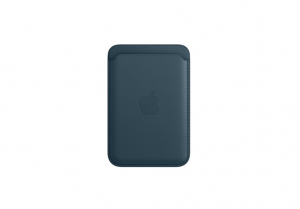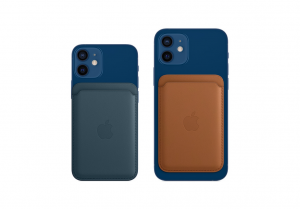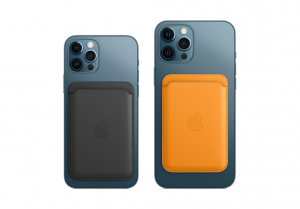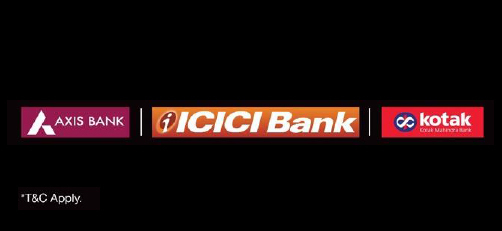 Product Code: MHLQ3ZM/A
iPhone Leather Wallet with MagSafe - Baltic Blue
Key Specifications
MagSafe. Everything just clicks.
MagSafe is a new ecosystem of accessories for easy attachment and faster wireless charging. With endless combinations, there is a mix to match any style.
Product Overview
Designed with both style and function in mind, the iPhone Leather Wallet with MagSafe is the perfect way to keep your credit and debit cards close to hand.
Crafted from specially tanned and finished French leather, the wallet features strong built-in magnets that allow it to effortlessly snap into place on the back of your iPhone. You can even stack it on top of a clear, silicone, or leather case with MagSafe to create a look that's unique to you. The leather wallet supports up to three cards and is shielded so it's safe for credit cards.
What's in the Box
iPhone Leather Wallet with MagSafe
Product Descriptions